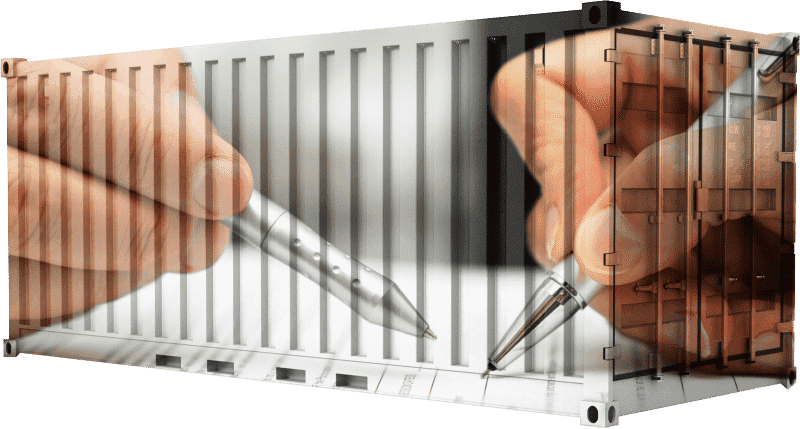 RENT A CONTAINER
Ideal for seasonal shipping, storage, or home/business moving.
USE CASES
House/residential moving
Seasonal projects
Short-term storage
Construction workers on-site housing
Need to rent a container for moving, temporary storage needs, or any given reason? We can help you with that.
We, at London Container, specialize in portable storage solutions.
We provide various moving storage options to fit all your use-cases. Our storage units are dependable, flexible, and can be adapted to any of your commercial, industrial, general purpose use.
You can, for example, use it to protect your equipment, move your merchandise or machinery, create additional storage space when you have a pick of activity, or extend your home or office facilities at events.
Our portable storage units can be handy when moving your house or office. With the right size, you can put everything you own in one place, move it to your new destination, and unload it.
Our qualified staff delivers the rented unit to the agreed location and removes it once you are done with it. We also take care of the maintenance too. You just focus on using it for the intended needs. We take care of the rest.
Want to make your rented unit permanent by buying it? We can arrange that for you without having to change your unit you use.
Get your free quote within 24h (no obligation or commitment) by calling 519-933-0766 or by using the following quotation form.
We would love to help you. So don't hesitate to reach out if you have any question. We always respond!
20' Steel Container

$140/ month

EXCLUDING FREIGHT